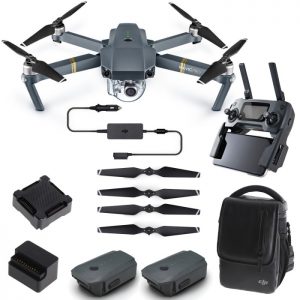 For all our clients calling from within and outside Nigeria for clarifications on how they can obtain an end user certificate  to bring in a drone into Nigeria for both part time projects and professional use. i will try to address your questions here
i am a drone expert based in Abuja Nigeria that offer both training and production services for drone photo/video shoots, 3D, 2D and elevation mapping and drone surveillance.
Application Process:
Visit : https://euc.nsa.gov.ng/remotely-piloted-aircraft/
SUPPORTING DOCUMENTS REQUIREMENTS
Formal Application letter from NCAA
Certificate of Incorporation (corporation)
Company's Director's Profile
Form CO7
Copy of Directors / Owner(s) Passport Data page
Letter of introduction from Acquirer
Proforma Invoice/ Proof of ownership
Current Tax Clearance
End-User-Certificates requests by private companies will be recommended through the Office of the Commandant General, Nigeria Security and Civil Defence Corps (NSCDC).
Apart from bulletproof materials for military purposes, individual and organisations seeking to import bullet-proof vehicles for personal use can also apply as specified in the (requirement). Auto vendors seeking EUC for vehicles meant for resale are to obtain a permit for individual prospective customers before such vehicles are eventually resold. For security gadgets such as Hand and Leg Cuff, Police Baton, Riot Crowd Control Devices, Pepper Sprayer, Stunner and Electric Baton, etc., a police permit must be obtained and a letter from the beneficiary of such items. Security Doors, Explosive Detectors, Metal Detectors, Narcotic Detectors, Bar Light, Mail and Baggage Scanners are to be accompanied by a letter from the beneficiary and local purchase order. State Governments wishing to import equipment to support security agencies must go through that agency to make such application.
If you want to use drone just for a project, my advice is that you hire us to locally provide the drone and shoot for you.
More enquiries about how we can help call or whatsApp: +2348038843041