Film,
Documentary & Digital Media
Film/documentary, photography, videography, video editing, animation, graphic design, printing, advertising, digital marketing
Advertising Design
Photography
Video Production
Print
Aerial Photo
Video Editing
Graphics Design
Content Production
Analytics
Photo Editing
SEO
Web Design
About Capitalpower Multimedia
Whether we are creating film/documentary, logo design, complete website development, or complete photo / video production, our process remains the same through all service categories.
Creative Services to Help Businesses Excel
With decades of combined experience, our team can deliver results and efficiencies that rival the best in-house team – for a fraction of the cost.
Capitalpower Multimedia Limited is a results-driven creative company offering a full suite of Photography, Videography, Film/Documentary Production, Drone services, Prints, Design and Marketing services for both public & private sectors
We offer production and training in Photography, Videography, Drone services, Film/Documentaries, Animation/Graphics, Prints and Digital marketing with over 16 years of experience and quality production equipment
Our Documentaries
Over the past several years, we've received a lot of recognition for our documentary work. We got good at this by saying yes to crazy projects, ones that took us around Nigeria, through various cultures, in various languages. Here are some of our works
425+
Completed Projects
We're always making our clients happy by exceeding their expectations
15+
Creative Minds
We can't help but see things differently,
Some projects we've handled in the past.

Subscribe to CapitalPower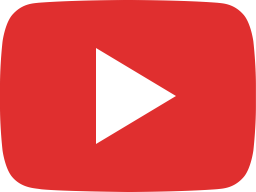 Capital Power Multimedia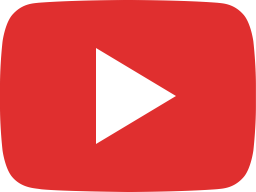 Peter Obi, Atiku Head to Supreme Court to Appeal 2023 Presidential Election Tribunal Verdict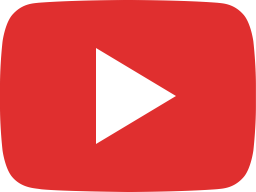 Kanyeyachukwu Tagbo-okeke Documentary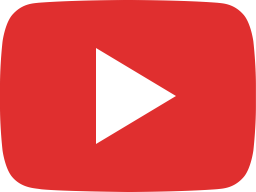 PTDF and it's Sister Agencies receive the new Tinubu Ministers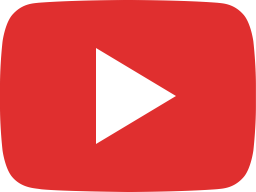 CIVIL SOCIETY LEGISLATIVE ENGAGEMENT PROJECT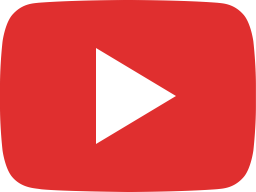 PTDF -PENGASSAN OUTGOING LABOUR UNION EXECUTIVE COUNCIL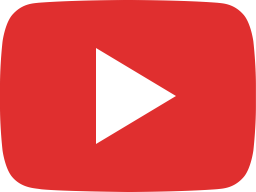 Environmental Documentary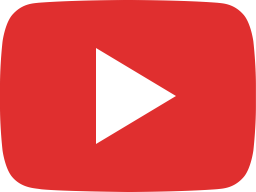 LAGOS MALNUTRITION DOCUMENTARY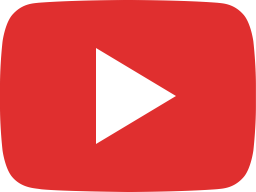 Intersos, EU Civil Protection and Humanitarian Aid Documentary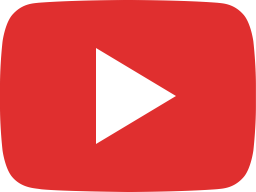 Digital Content Creation Training For Youths in Nigeria - PITCH VIDEO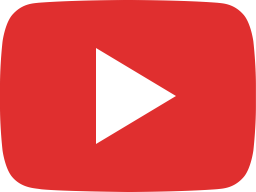 World Bank- Plan International's ANRiN Project Success Story-NIGER STATE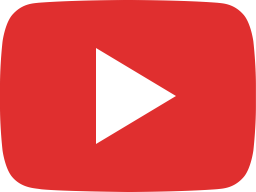 Digital Skills Training for Women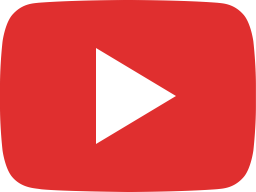 Green Jobs for Youth in Nigeria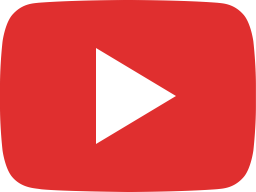 Video AD Production Services in Nigeria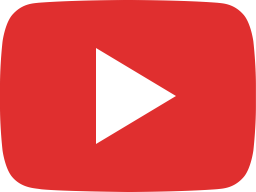 Academy for Women Entrepreneurs Alumnae Association Northern Workshop and Hangout

Why Choose Us
We'll turn your ordinary into extraordinary, with years of experience we are confident of our service delivery.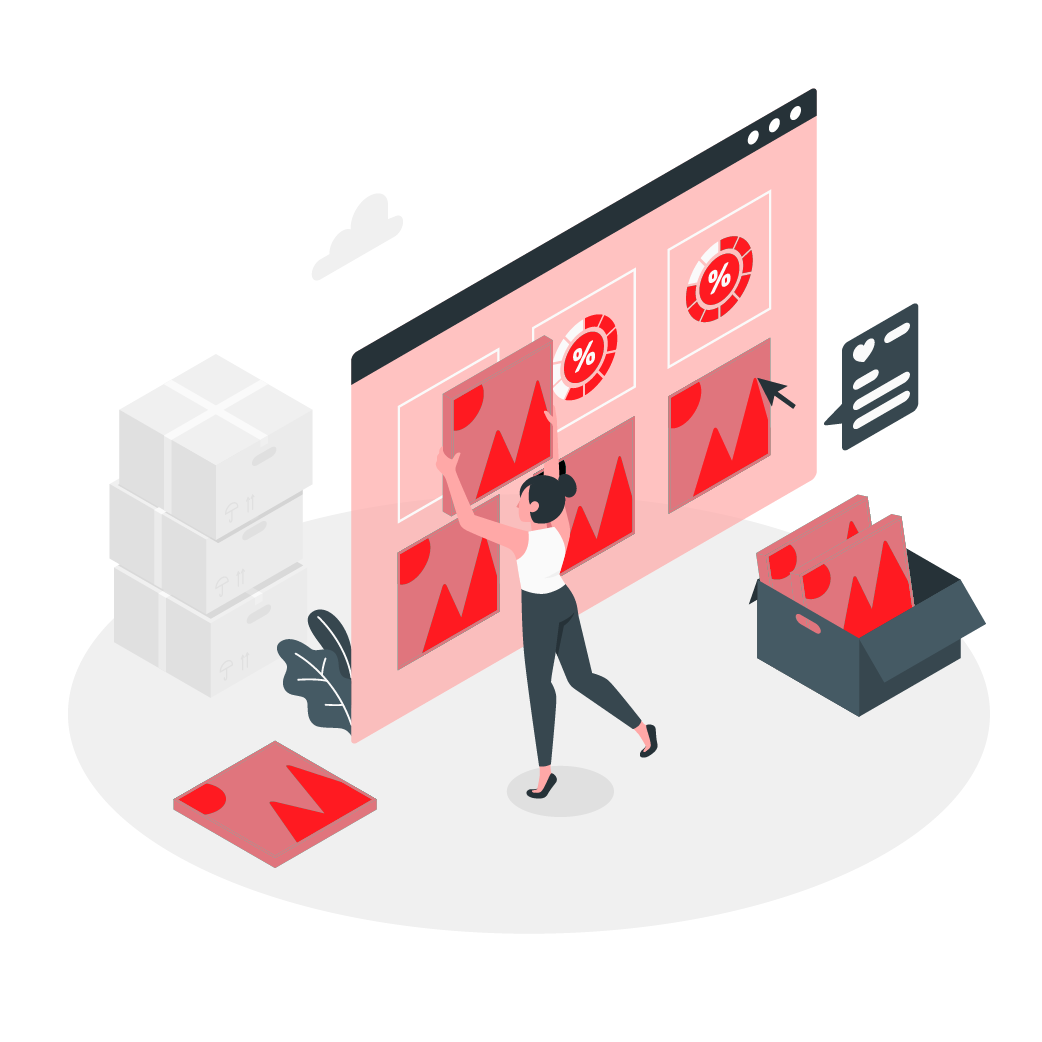 Solving problems with digital media
Film/documentary, Creative design and advertising means nothing without results. We do not aspire to win awards or accolades, but rather measure success by your growth. The purpose of advertising is to generate a measurable response that advances your messaging strategy. Period.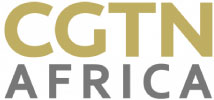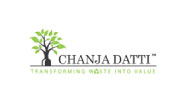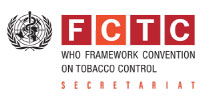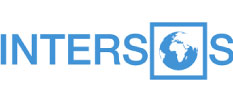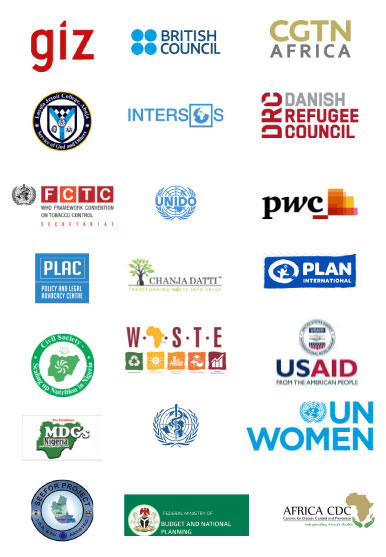 George Odinaka
Capital Power Multimedia is a video advertising agency in Abuja
George Odinaka
Documentary Production Beautiful and informed factual storytelling made by award-winning
George Odinaka
Capital Power Multimedia recognized the growing demand for digital content