Film,
Documentary & Digital Media
Film/documentary, photography, videography, video editing, animation, graphic design, printing, advertising, digital marketing
Advertising Design
Photography
Video Production
Print
Aerial Photo
Video Editing
Graphics Design
Content Production
Analytics
Photo Editing
SEO
Web Design
About Capitalpower Multimedia
Whether we are creating film/documentary, logo design, complete website development, or complete photo / video production, our process remains the same through all service categories.
Creative Services to Help Businesses Excel
With decades of combined experience, our team can deliver results and efficiencies that rival the best in-house team – for a fraction of the cost.
Capitalpower Multimedia Limited is a results-driven creative company offering a full suite of Photography, Videography, Film/Documentary Production, Drone services, Prints, Design and Marketing services for both public & private sectors
We offer production and trainings in Photography, Videography, Drone services, Film/Documentaries, Animation/Graphics, Prints and Digital marketing with over 16 years of experience and quality production equipments
Video Production
Let's tell your story using videos, from concept through production and post production
Photography
Capture interesting moments through our lenses, we create captivating imagery
Web Design
Our websites are crafted from love and thought with exceptional design & function
Graphics Design & Print
We bring your concepts to life through our designs, from logos, artworks to brochures
Photo/Video Editing
Let's give your videos and images the proffessional touch, you'll be amazed
Search Engine Marketing
Gain customers through the use of search engine marketing and improve sales
Search Engine Optimization
Let's help you improve your online search engine presence and authority
Advertising Design
We create advertising designs for print & digital, google ads, billboards, flyers & many more
Aerial Photo & Video
Let our drones take captivating aerial images and videos of your projects and events
Our Documentaries
Over the past several years, we've received a lot of recognition for our documentary work. We got good at this by saying yes to crazy projects, ones that took us around Nigeria, through various cultures, in various languages. Here are some of our works
Innovative Solutions that Exceed Expectations.
We use the latest technologies combined with strategic guidance.
Some projects we've handled in the past.

Subscribe to CapitalPower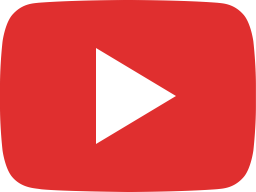 Research Video Producer in Nigeria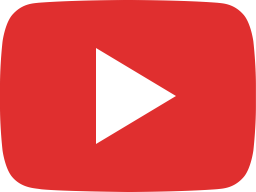 Behaviour Change Communication (BCC) Production in Local Nigerian Languages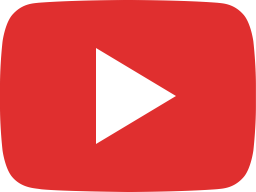 Video Production for Government Agencies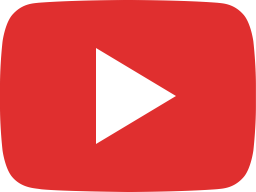 ملتقى نيجيريا لتعظيم الحرمين الشريفين. Nigeria Forum for Honouring the Two Holy Mosques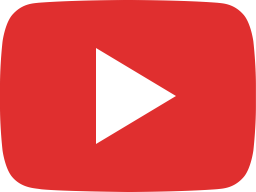 Capital Power Multimedia Live Stream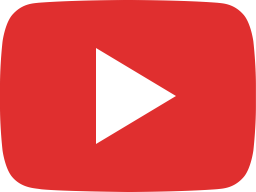 Kaltum's testimony- PROTECTION DOCUMENTARY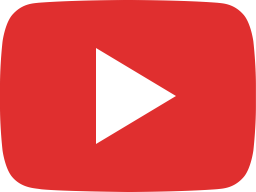 Jebba's Testimony-PROTECTION DOCUMENTARY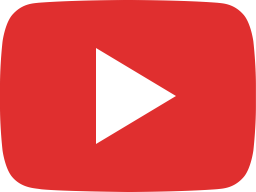 Fani's testimony. PROTECTION DOCUMENTARY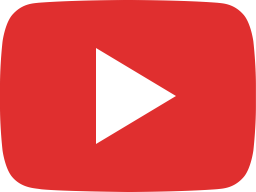 Capacity Building of Adolescent Girls in Northeast Nigeria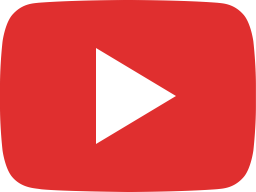 Protection Documentary(Short)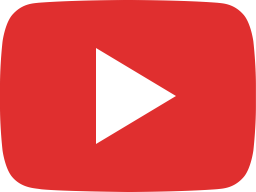 Behavioral Change Communication Production in Nigeria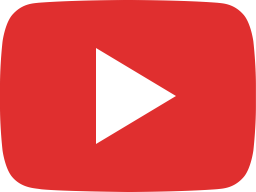 Women Participation in Nigeria Politics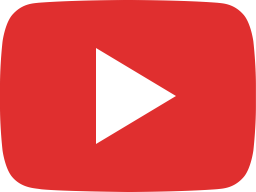 Nigeria Conflict Resolution Documentary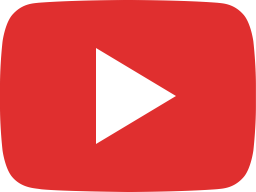 Animation for Organizations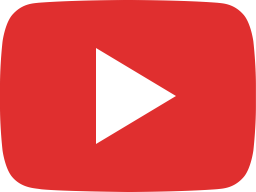 Product Marketing Video Production

Why Choose Us
We'll turn your ordinary into extraordinary, with years of experience we are confident of our service delivery.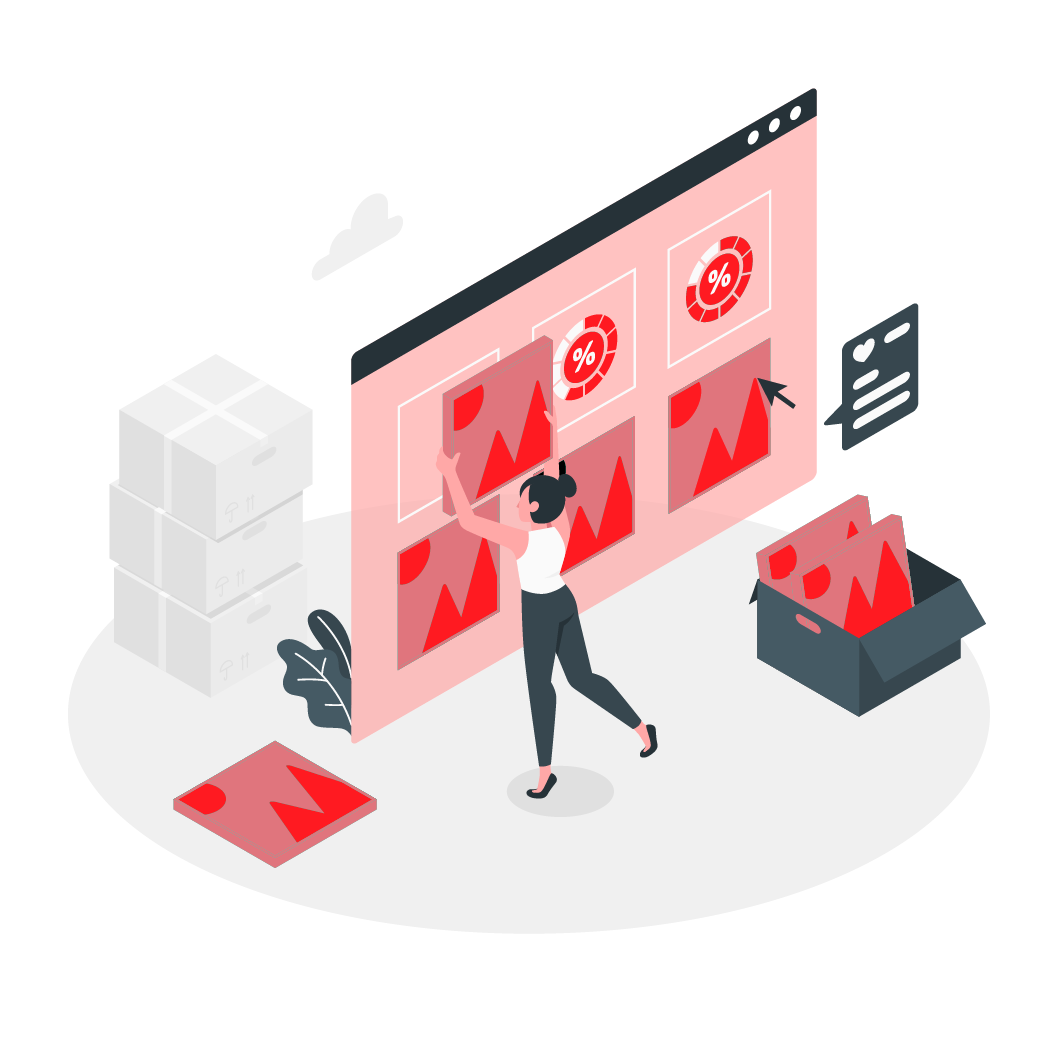 Solving problems with digital media
Film/documentary, Creative design and advertising means nothing without results. We do not aspire to win awards or accolades, but rather measure success by your growth. The purpose of advertising is to generate a measurable response that advances your messaging strategy. Period.
George Odinaka
Media coverage strongly influences people's perception of politics, society, and
George Odinaka
We are Capital Power Multimedia. We render multimedia services such
George Odinaka
By providing best multimedia trainings, Capital Power Multimedia believes in